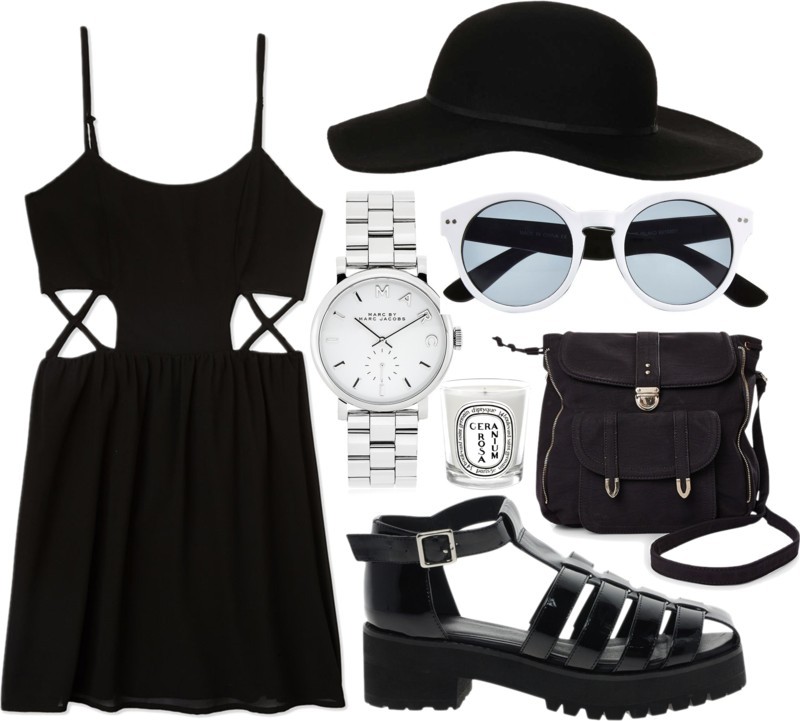 Lately I didn't really feel like taking outfit pictures. Not because of the outfits but because of myself I guess. School makes me so tired sometimes, so when I'm home I just want to do nothing, not even taking some pics. Hopefully I'll be able to do take some this weekend. So since I don't have outfit pictures for you, I made this outfit on polyvore. The dress isn't available anymore which is a pity since it's such a pretty one. Also sandals like these are ones which I've been looking for for a little while now. Oh and btw,
Ilse
& I are going to Justin Timberlake tonight, so excited haha!
Do you have any plans for this weekend?